Sixteen years ago, you were a tiny 4 lb baby who nobody was sure would survive.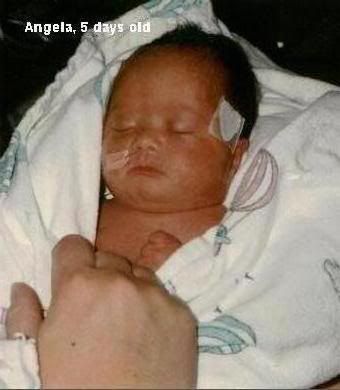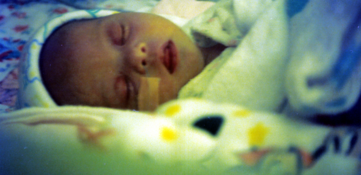 My goodness, you were so adorable. I couldn't get enough of you!
I am so grateful that God knew I needed you.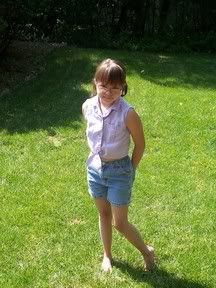 I didn't feel I deserved such a beautiful child.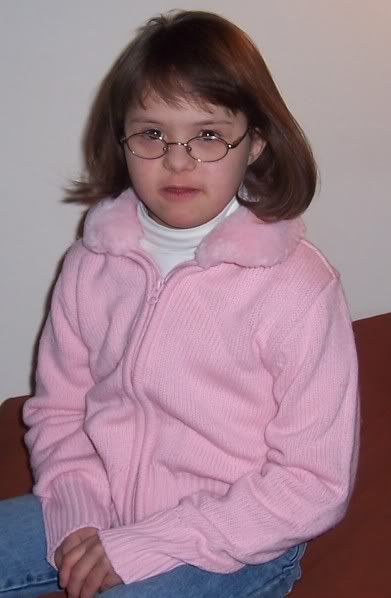 I had no idea how much I had to learn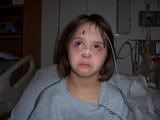 nor that through Him I could face all the challenges ahead of me.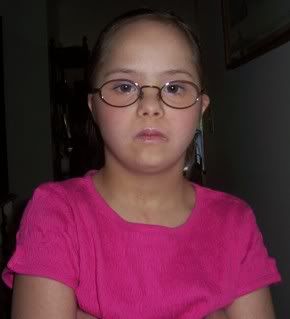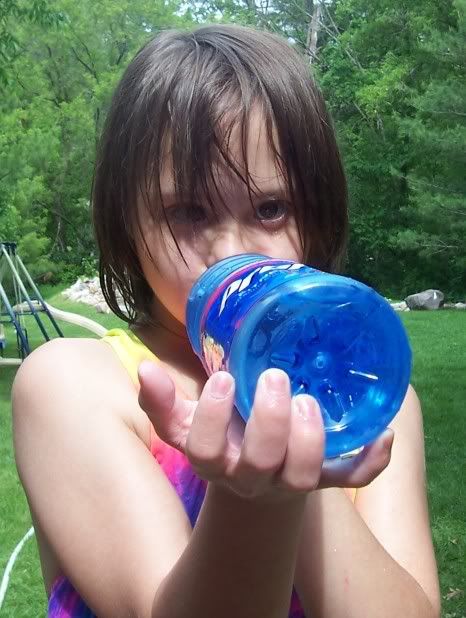 and that life is not always easy.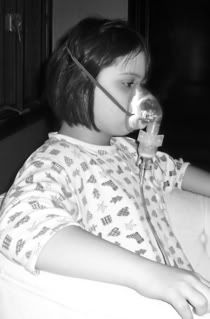 I've learned how to let go when I need to.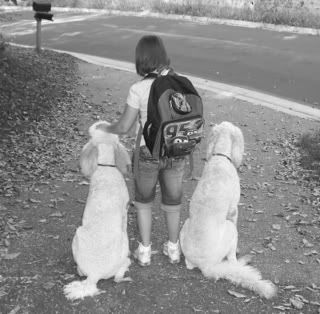 That you will not be mine forever.
And that you might tell your secrets to someone else.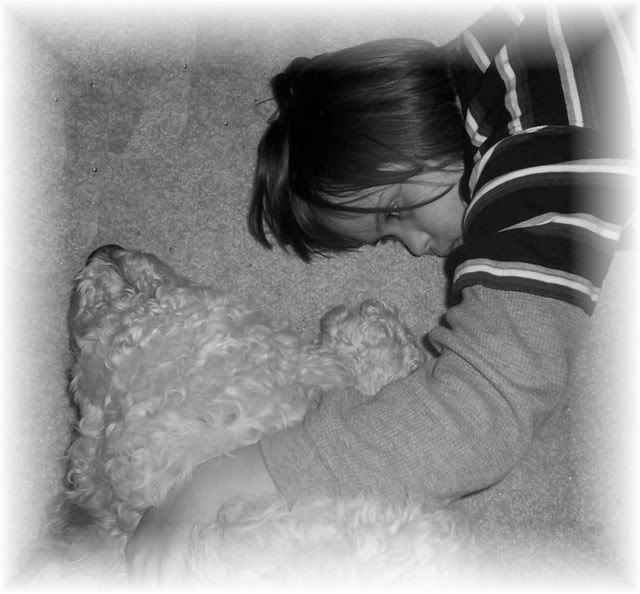 The time has come for me to let you grow up a bit more.
Even when you don't want to.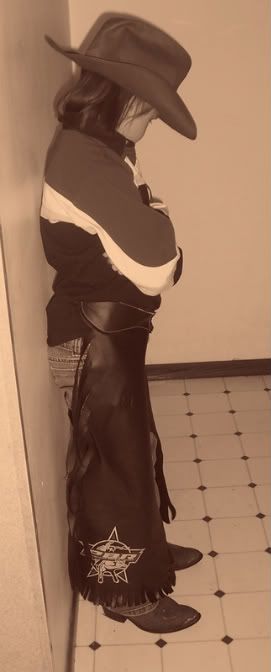 I praise Him for your infectious joy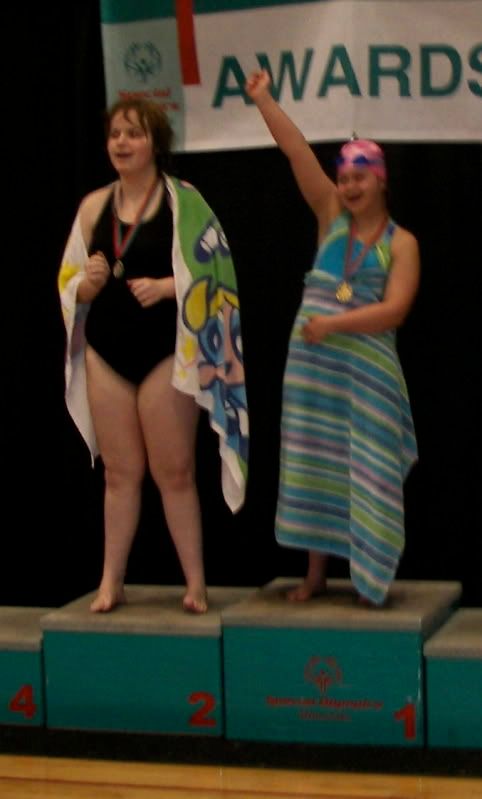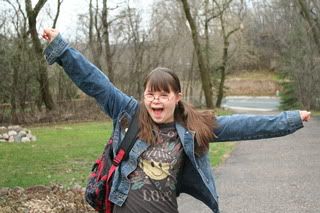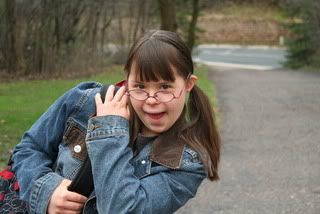 and your humor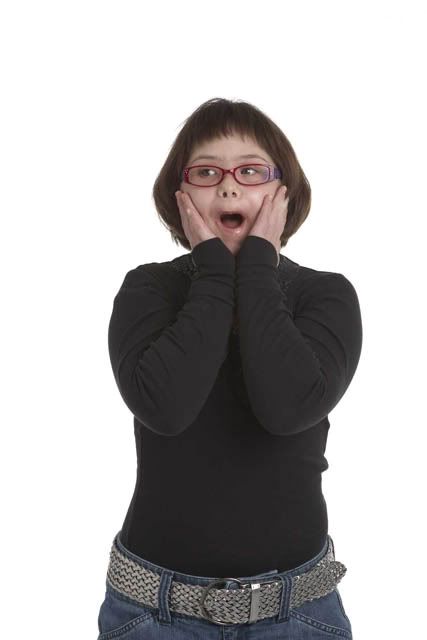 I begin this day, thankful that you're my daughter. That God saw fit to choose ME to be your mother. I feel like the luckiest mom in the world.