7 years ago on July 23rd, Dean and I were doing this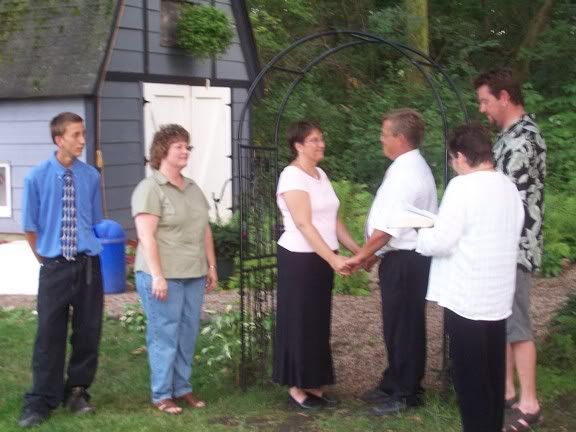 But my sister didn't make the wedding. You see, at the same time this little Diva made her arrival and her grandma Sandie (my sister) wasn't going to miss it!
July 23rd Destany will be 7 years old. We're working on putting together the Best Birthday Bash a diva princess could ever want! We're going to need some help, so please check back for more details.