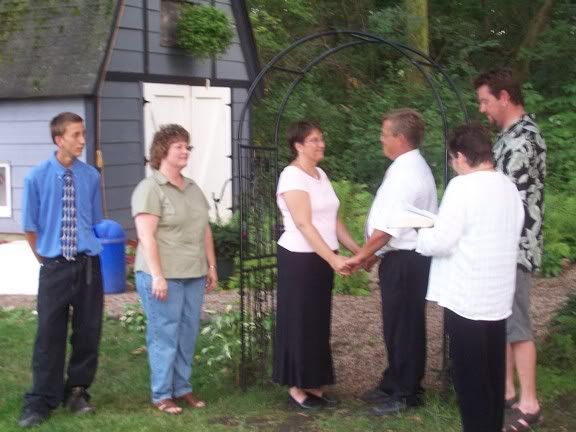 It was a surprise. Nobody knew it was happening but us. Sometimes we're fun like that!
There are no words to express how much you mean to me Dean. I love you babe!
And on this day, while we were saying "I do!" baby Destany was placed in her mother's arms for the first time. She is 9 years old today. Please hold her mom Melinda in your prayers today. She misses her baby girl terribly.